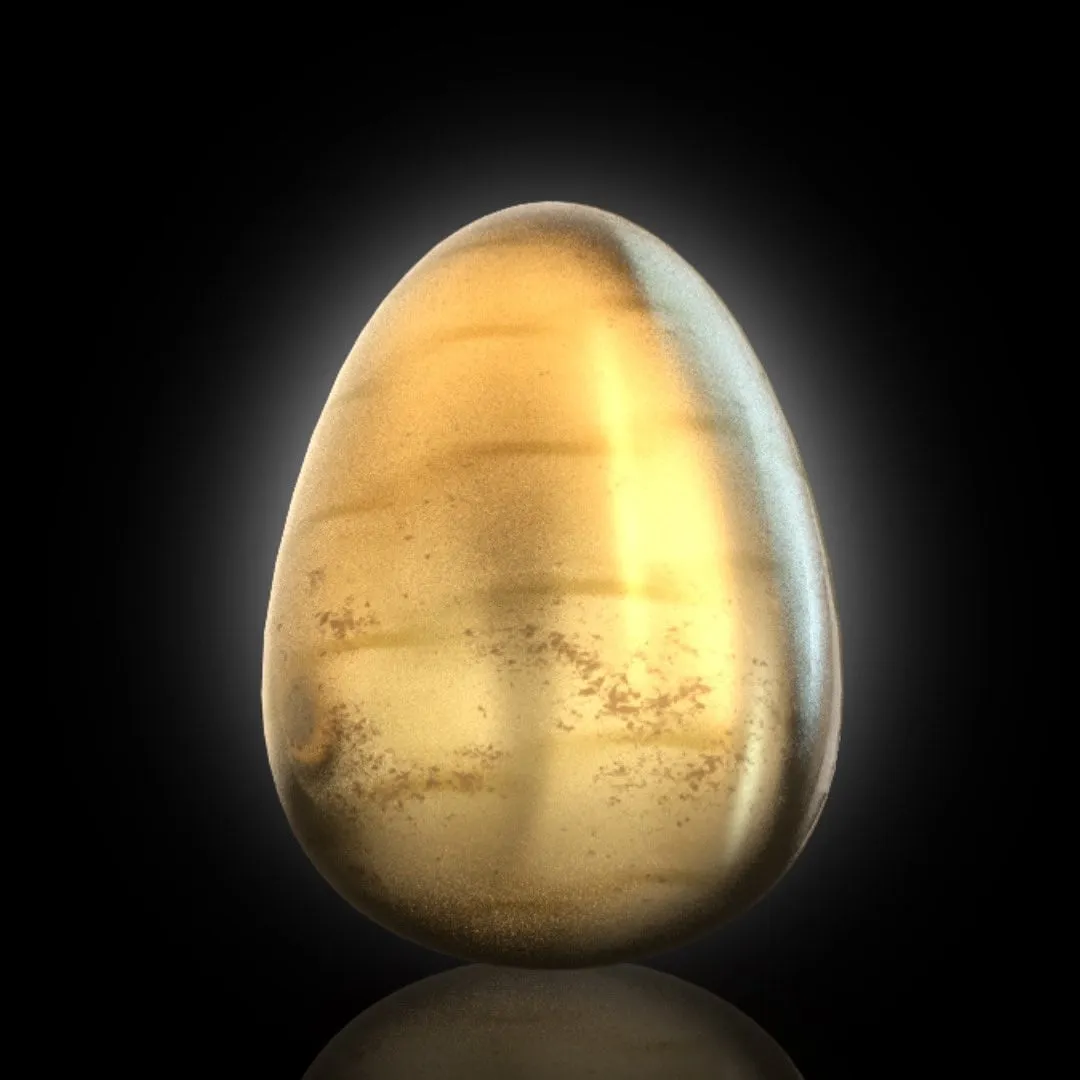 About CryptoZoo
Discover the wild NFT/crypto project imagined by Logan Paul.
What Is CryptoZoo?
---
CryptoZoo is an upcoming crypto project that mix animals, crypto, NFTs, DeFi, and gaming to make crypto more fun and accessible.
In the game, you'll buy eggs and hatch them to receive NFT of animals that yield $zoo tokens every day.
You can also breed these animals to create hybrids that earn more or less yield depending on their rarity.
Even wondered what a mix between a lion and a gorilla would look like?
You'll find out in CryptoZoo.
In the future, you'll be able to take these hybrids into the metaverse, play mini games with your animals, fight against other players, and even use them in real life for rewards and unique experiences.
The game starts with 10,000 genesis eggs that dropped on September 1st, 2021.
Then on November 3rd, 2021 will be hatch day, when we finally can open the eggs and trade them on CryptoZoo dApp.
Sounds exciting?
Welcome to the zoo!
Who's Behind CryptoZoo?
---
Logan Paul, a big team of developers, and many partners that will reveal their faces as the project advances.