CryptoZoo Genesis Egg Drop
When: September 3rd, 2021 (initially scheduled for September 1st, 2021)
Where: Opensea (ETH) and CryptoZoo dApp (BSC)
How Many Eggs: 10,000 (4,160 on ETH + 5,840 on BSC)
Price Per Egg: 0.1 ETH or 450,000 $ZOO (initially 500,000 $ZOO with 10% discount)
Types of Eggs: Base Animals
Logan Paul first mentioned this first egg drop on Impaulsive EP.287 published on Aug 18, 2021.
This Genesis Egg Drop consist of 10,000 eggs that all have base animals.
Even though the egg drop was scheduled for September 1st, 2021, it was pushed to September 3rd after some issue with the token and the marketplace.
As soon as the marketplace went live, the website got overloaded and more people minted BSC eggs than it was usually planned.
That's why we ended up with 5,840 eggs on BSC, and only in 4,160 on Opensea.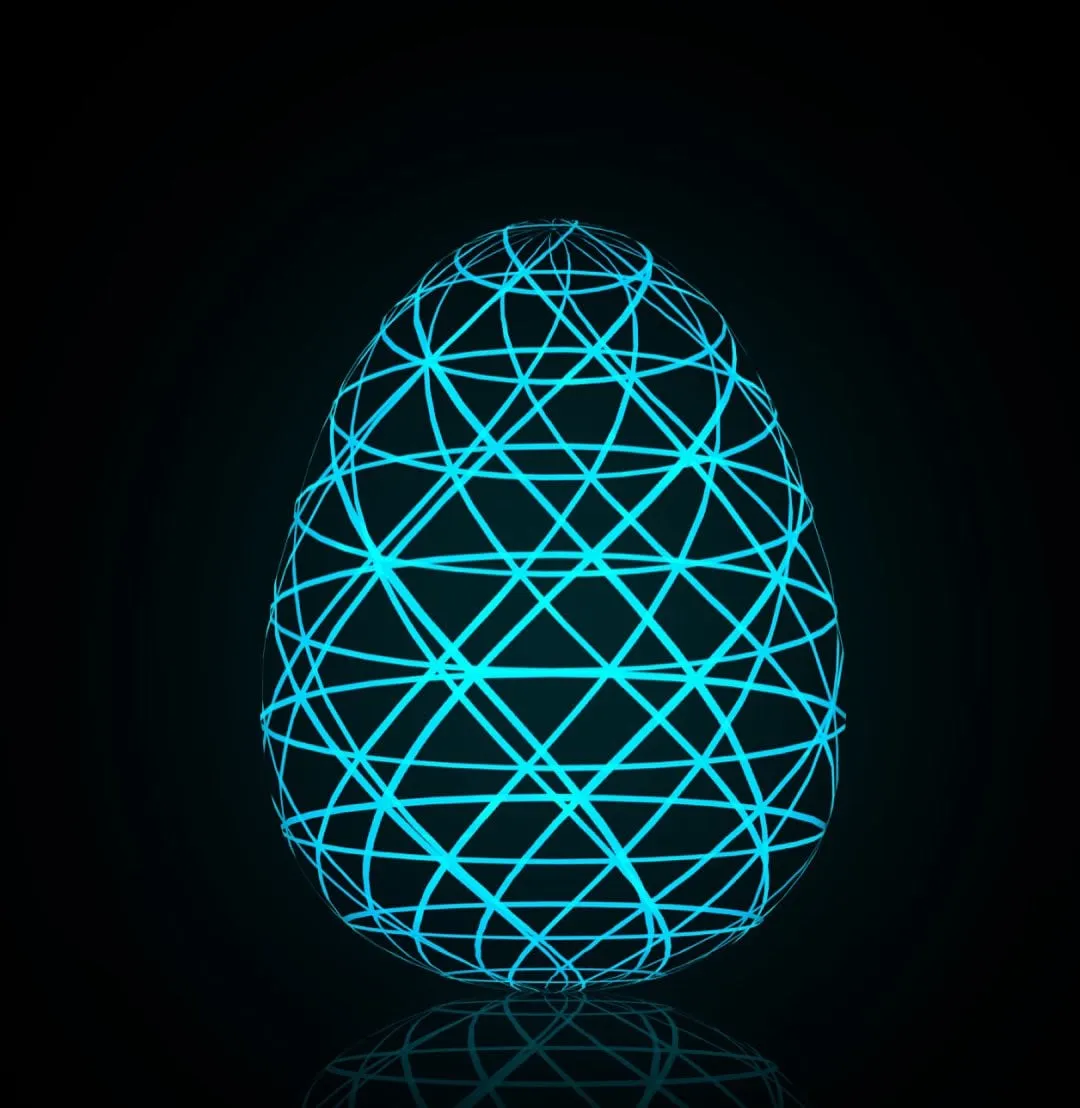 The drop was so successful on Opensea that for a short period of time, CryptoZoo was the #7 Top NFT on the platform.
Just behind Mutant Ape Yacht Club!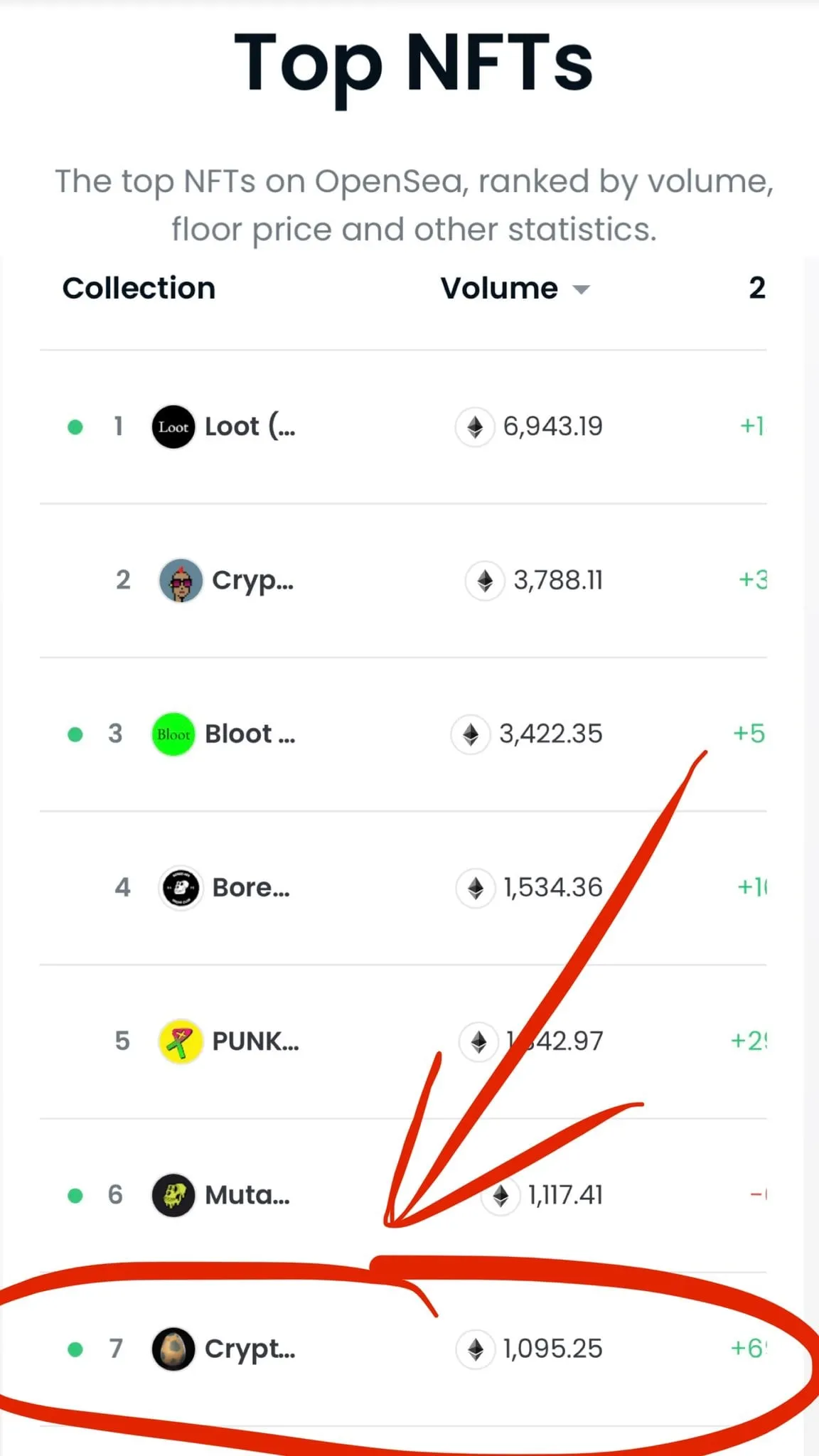 With only 4k eggs on sale, the floor price rise to 0.4 ETH a few days later.
One of the egg even sold for 22 ETH ! ($88,000 USD at the time)
Right now, BSC eggs can't be sold.
It will only be possible to trade them on CryptoZoo marketplace.
But they also plan to release a bridge between ETH and BSC so people who have an egg one chain can send it to the other.