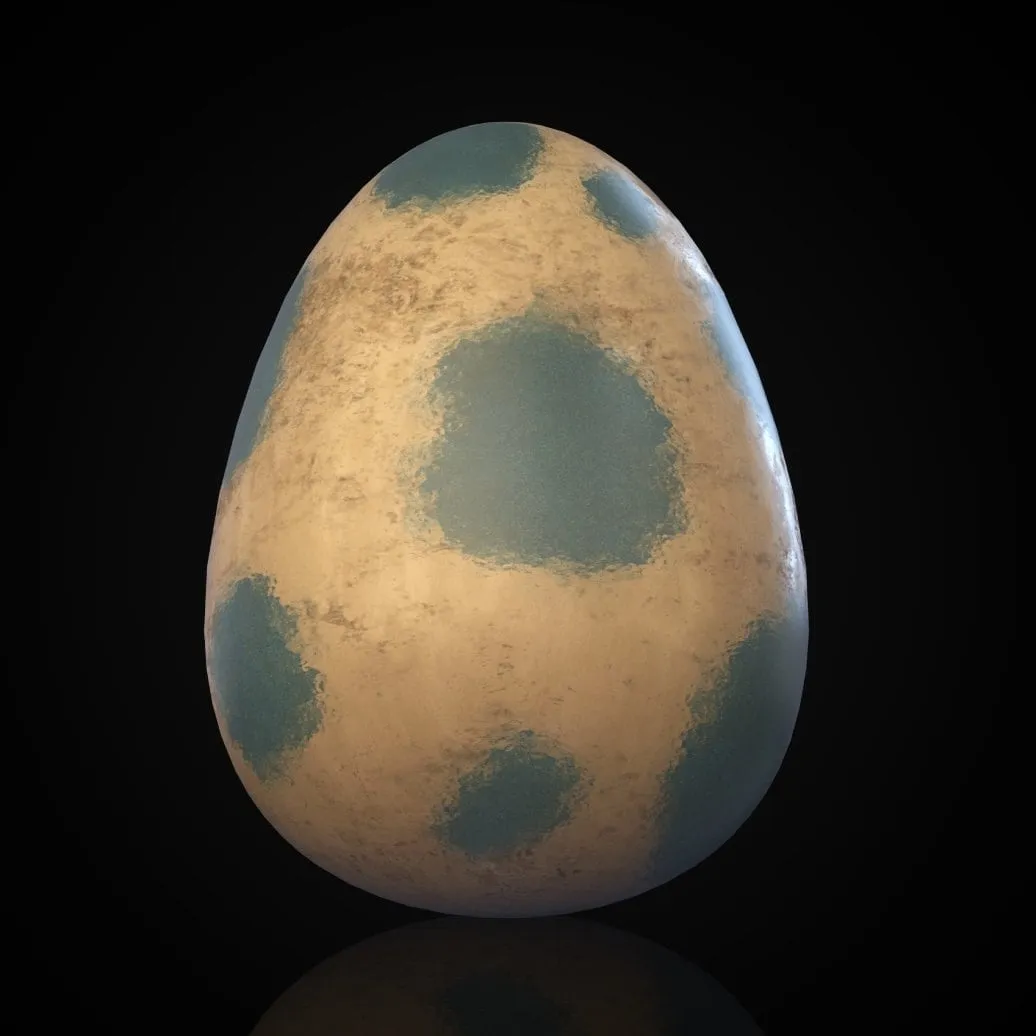 CryptoZoo World
Join the most exciting crypto game and community!
Hatch eggs, breed animals, play with hybrids, earn yield in $ZOO, collect NFTs and bring them into the real world.
Become a Zookeeper today!
The NFT/Crypto Project By Logan Paul 🚀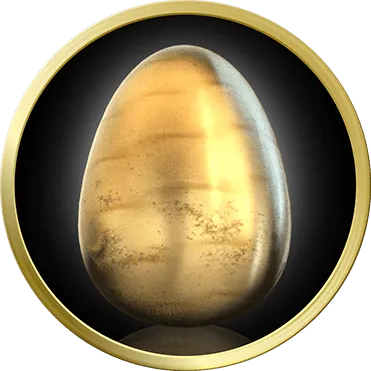 ---
About CryptoZoo
Join the largest zoo in the metaverse!
CryptoZoo is an exciting GameFi project imagined by Logan Paul and brought to you by a team of world-class developers, marketers, and entertainers.
Buy NFTs of animals, breed them, earn yield, trade them, play mini games to win $zoo, and more.
CryptoZoos plays into the world of Crypto, NFT, DeFi, GameFi, and the metaverse to make crypto more accessible.
---
---
Roadmap
There are a lot of exciting things in the work for CryptoZoo!
NFT of eggs and animals are just the top of the iceberg.
It's a game that plays with DeFi, an IP that you can take to the metaverse, its own metaverse where people can build games and play with their animals, and a lot more!
Did you miss something?
You can check our timeline of the project.
The Marketplace is Now Live!
Q3 2021
September
---
Q4 2021
November
December
---
Q1 2022
✅ Improved marketplace
✅ Breeding
✅ $ZOO Yield
---
Q2 2022
🥚 1st game reveal
🥚Exclusive NFT for first people to hatch base animals and hybrids
---
Q3 2022
---
Q4 2022
🥚 CryptoZoo enter the metaverse!
---
"Soon"™️
🥚 CryptoZoo commercial!

🥚 NFT Bridge between ETH and BSC

🥚

$ZOO swap

on CryptoZoo dApp
🥚 $ZOO token bridge and exchange
🥚 Exclusive limited collectible genesis airdrop
🥚 Second egg drop
🥚 $ZOO Farm/Lending
🥚 Battles (PVP/PV2/PV3)
🥚 More mini games
🥚 CryptoZoo Coliseum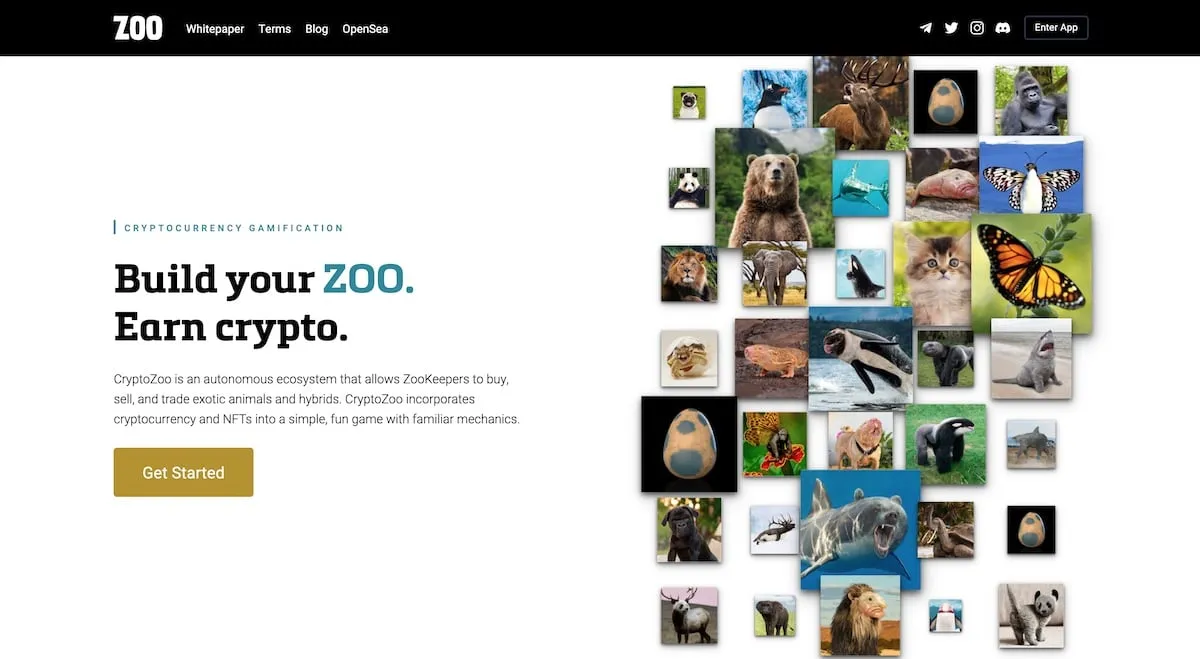 ---
Guides
Step by step guides to get started on CryptoZoo.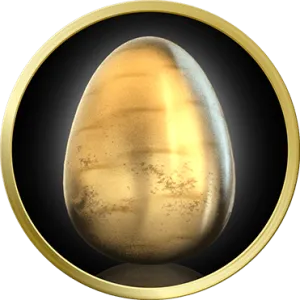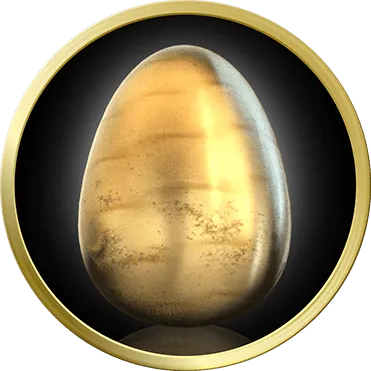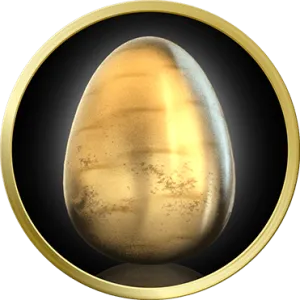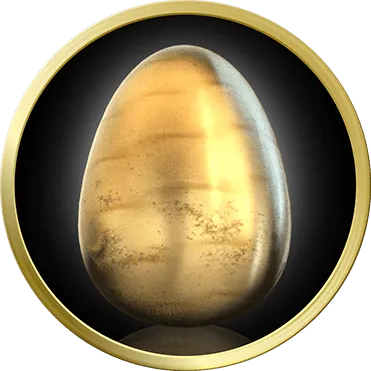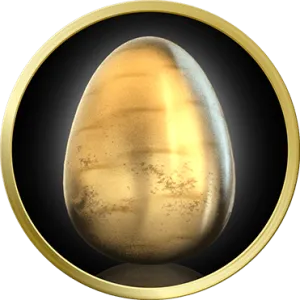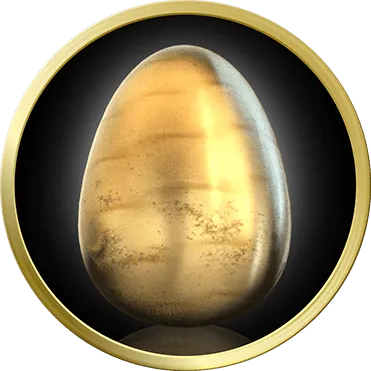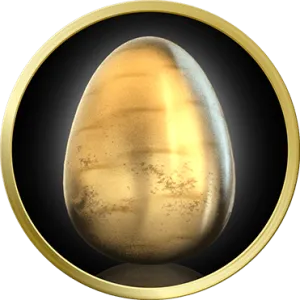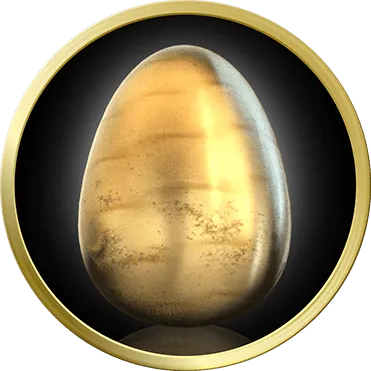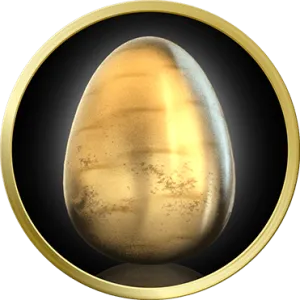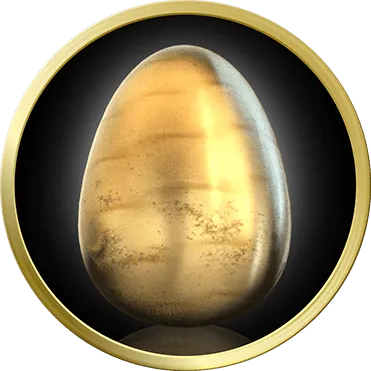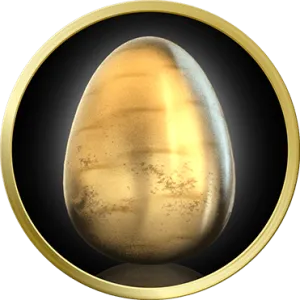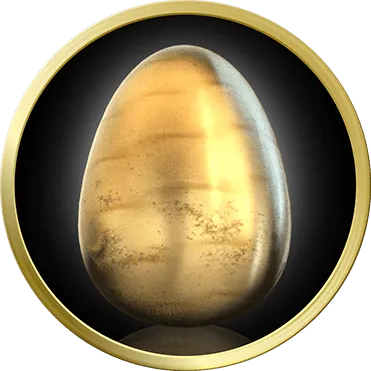 ---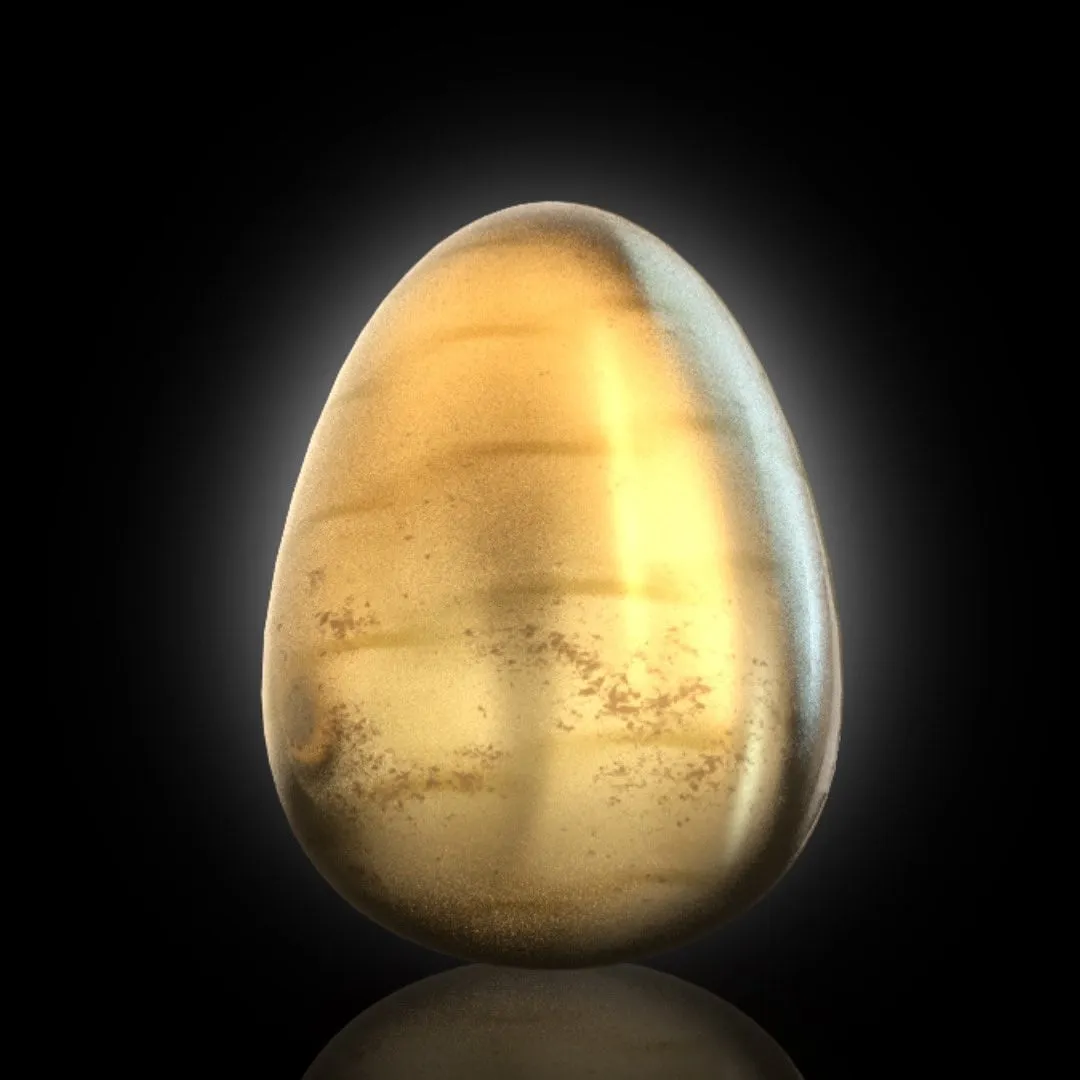 Join The Community
Join the Cryptozoo community on Twitter, Telegram, Discord, and Youtube.
---
The Latest From CryptoZoo
There's a lot going on with CryptoZoo. Here's what happening right now.